irtkMultipleSurfaceRegistration Class Reference
#include <irtkMultipleSurfaceRegistration.h>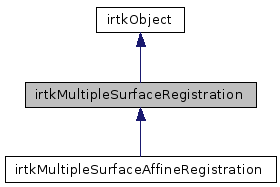 [legend]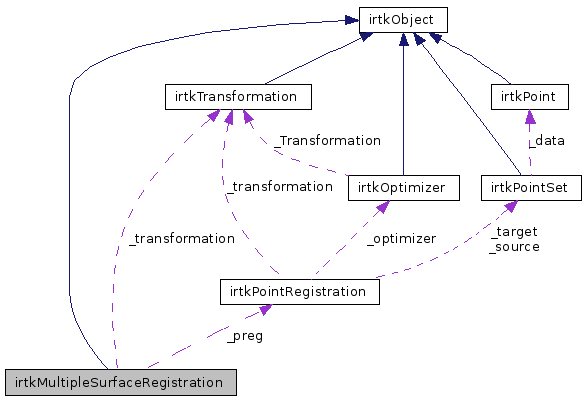 [legend]
---
Detailed Description
Generic for surface registration based on the ICP algorithm.
This class implements a registration filter which takes two input surfaces and calculates the transformation which maps the second surface (denoted as source surface) into the coordinate system of the first surface (denoted as target surface). This is the abstract base class which defines a common interface for arbitrary registration filters. Each derived class has to implement all abstract member functions.
Definition at line 42 of file irtkMultipleSurfaceRegistration.h.
---
The documentation for this class was generated from the following file: